TJ Miller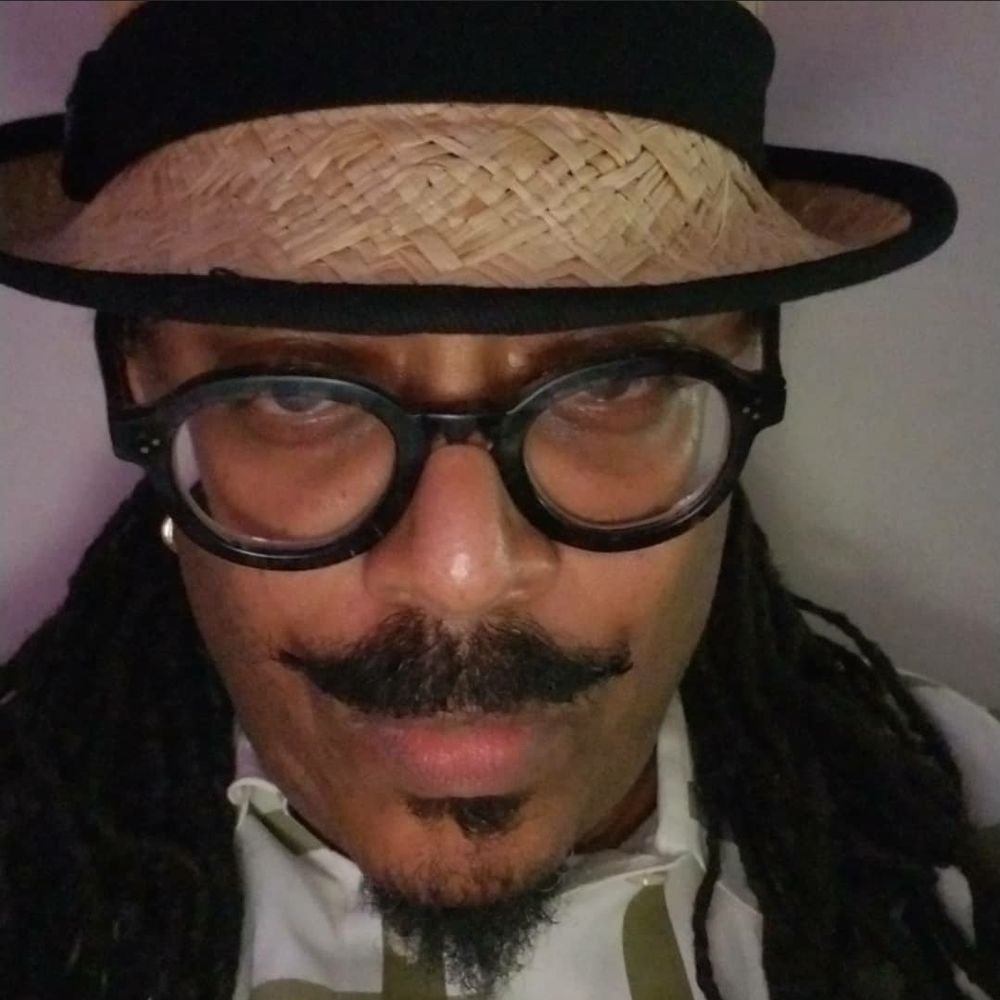 TJ Miller
a degreed vocalist who creates, performs, markets and
sells music and books. As an executive in sales & marketing for Polygram, Motown, Capitol and Warner Music, TJ has experience on both the creative and business sides of music and entertainment. 
"It starts with the art…but ends with the sale."
TJ, is a music executive, storyteller, singer and voice over artist. His debut novel, Murder By The Collar, was written under the moniker T. Jerome Miller, and blazed a trail selling thousands of copies due to his ability to market his own product via text, social media, and live events. 
A native of Louisiana, TJ fell in love with the arts as a child singing, acting and writing plays. After High School he went on to study voice and theater at both Grambling and Tennessee State University. While in Nashville, TJ helped form one of the city's first hip-hop labels and his own Music Publishing Company. In addition to running the label he traveled the country singing jazz in a big band.
TJ began his major label career with PolyGram Group Distribution, working with iconic labels DefJam, Island, A&M and Motown Records in Artist Development; and worked with Boyz II Men, Redman, Method Man, Queen Latifah, Dru Hill and more. He went on to become a marketing executive and VP with Capitol, Warner Music Group, and Universal Music in Los Angeles. There he worked with the likes of Missy Elliott, Brandy, Silk, Fat Joe and others. While marketing records in LA, TJ studied writing, took voice over lessons, and co-wrote independent films. Simultaneously, TJ managed songwriters placing music in ads, TV shows, and movies. 
Currently TJ is busy marketing some of the hottest artist in the DFW area, singing, hosting, doing voice overs and writing the next book in the Bridget Love series called Sinners and Vigilantes. 
Unda The Hat Media Entertainment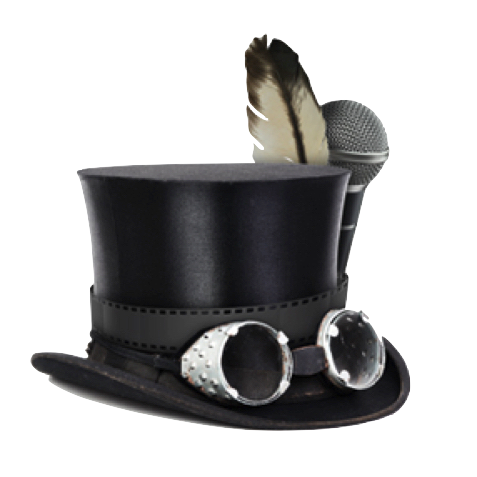 a brand marketing and label service company with more than 20 years experience in the music business. 
In creating or expanding your brand, we make sure that your fans and customers know your product or service is ready for purchase and we send them to your site with a call to action.
We have the skills and  relationships in place to get you what you need in today's landscape of music, books, and business marketing. 
Need content? I will write your ad copy, voice your ad or your book. P2P Voice Marketing sends a voice ad on YouTube to your customers via text and tells them to go to your site and buy now.